Wrongful Death Law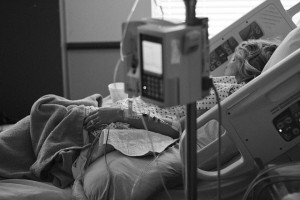 Few experiences in life are as painful as the death of a loved one, and when a loved one is killed by the negligent or willful acts of another, the pain can be even deeper. After the wrongful death of a loved one, it's important to speak with a compassionate personal injury attorney. At The Laub Firm P.C., we understand that no amount of money will make up for the loss of your spouse, child, or parent. Financial damages can, however, be a comfort in this dark time by helping you take care of funeral costs, cover medical bills, and replace lost income. Damages for loss of companionship and emotional pain can also bring some comfort after the tragic loss of someone you love.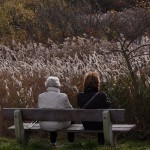 The amount of damages that you can receive for your wrongful death lawsuit will vary on a case-by-case basis. However, if you are wondering how much your lawsuit may be worth or if you even have grounds to seek compensation, then contact our office to arrange a time to speak with one of our attorneys.
The caring lawyers at The Laub Firm P.C.  will do everything we can to shoulder all legal responsibilities so that you can focus on recovering from your grief and spending time with your family. To see how we can help you through this trying time, call us today.
WE ARE A LAW FIRM COMMITTED TO HELPING INJURED PEOPLE RECLAIM THEIR LIVES.
Contact us today for more information on Wrongful Death