Welcome to our Justice 1 Website
This site will provide you with information on our Services, About us, Testimonials, Verdicts and Settlements, Articles, along with informational resources and how to contact us.
The Laub Firm P.C.

 is the top choice for legal representation in the state of New York . Alfred Laub has over 35 years experience and delivers results. 
View some of our Verdicts and Settlements
Providing Superior representation to clients throughout the New York State area with serious injuries looking for  serious results. Allow us to evaluate  your case with no obligation or fees. Don't just hire a lawyer, hire the best! With The Laub Firm P.C. your case will always be handled in a professional manner. Give us a call today for your free assessment

The Laub Firm P.C. is a White Plains, NY law firm that will be in your corner when you need questions answered. We provide local and experienced representation.  All lawyers in the firm are fully licensed and insured.   Since your case is our main focus, we take the time to learn all the details of your situation, so that you we can give you advice and clarity regarding your potential options.
View our practice areas
---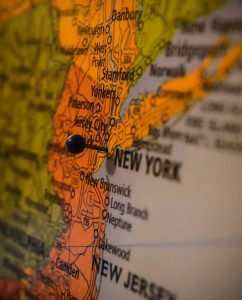 The Laub Firm P.C. proudly serves clients throughout the City of New York, including the boroughs of The Bronx, Manhattan, Brooklyn, Queens and Staten Island as well as Buffalo, Syracuse, Albany, Utica, Rochester, Kingston, Poughkeepsie, Newburgh, White Plains, Westchester, Rockland, and all counties throughout the state of New York, including Westchester, Rockland, Putnam, Dutchess, Nassau and Orange and Erie. 
Services
---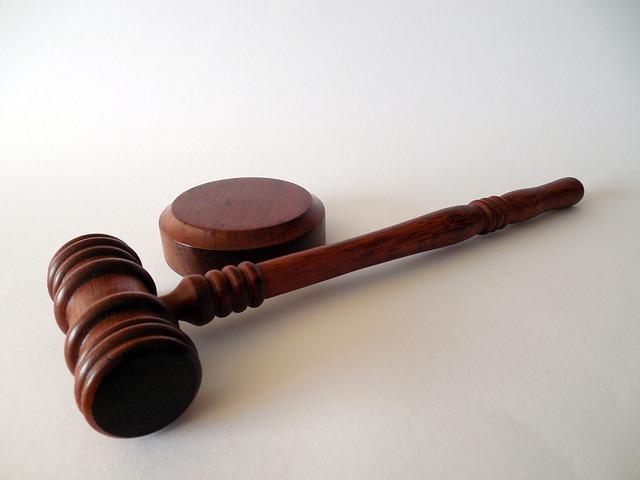 Persoprofessional legal guidance. Our firm provides legal services to people who have been injured by the negligence of others. Our practice areas include, but are not limited to the following:
---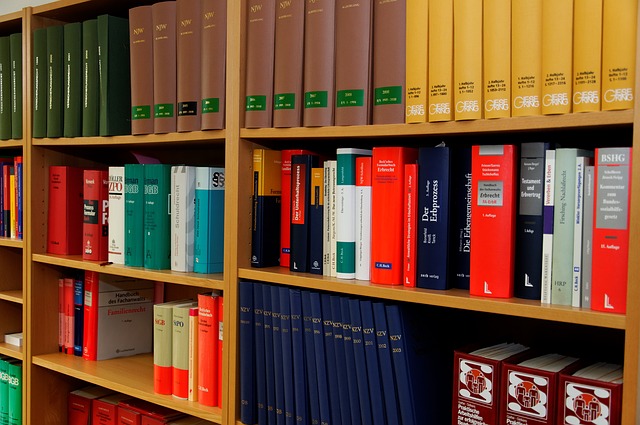 ---
Flexibility
---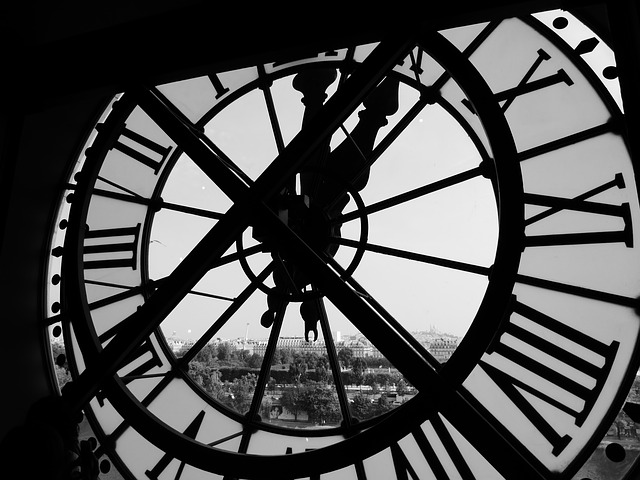 We provide flexible appointment availability at our office as part of our quest to serve the diverse needs of our clients.
Home and Hospital Appointments Available, as Needed
We're available seven days a week by appointment. Call (914) 683-1112 to schedule your consultation and discover your options and protect your rights.
---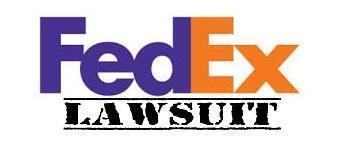 ---
---
Open 24/7
---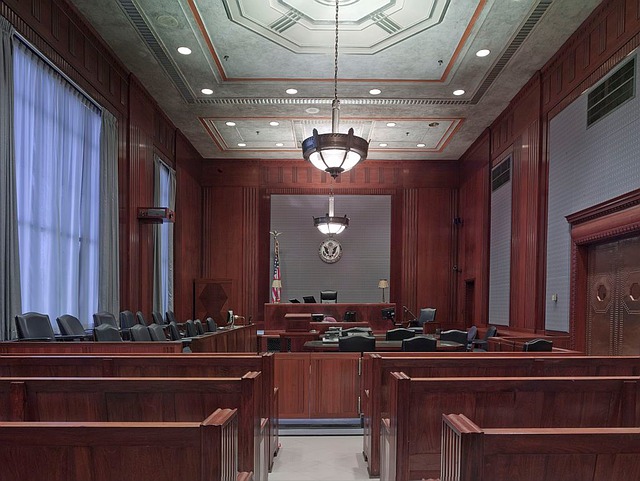 Whether you have basic questions or urgent concerns, The Laub Firm P.C. is a White Plains, NY, law firm you can utilize to feel informed. You should never let your questions go unanswered and risk losing out on your rights.

---
Alfred Laub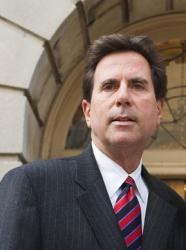 White Plains Top Attorney
Licensed Since: 1979
---